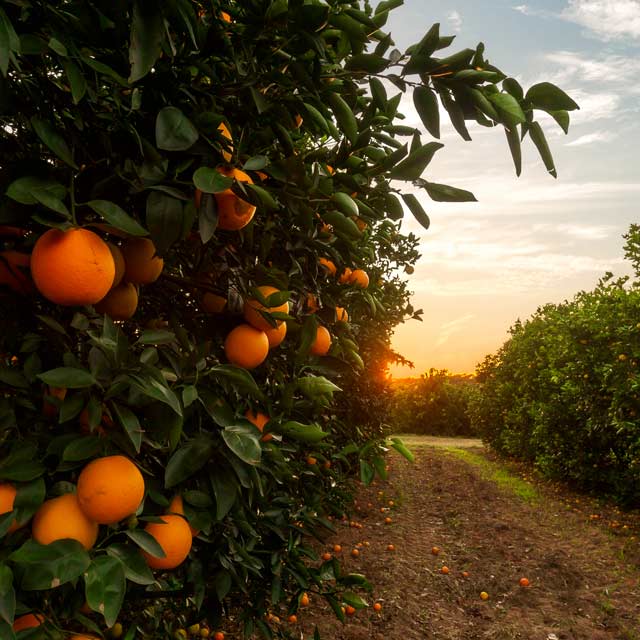 Desserts are the family business
Since 1937, we have been producing and providing uniquely tasting desserts, based on homemade recipes.
Currently, the company produces over 40 different types of preserved fruits in syrup, mastic or vanilla flavored sweets (ypovrychio), fruits-in-syrup and ypovrychio dessert mixes (glykovrychio), nougat pies, jams, concentrated sugared juices, and sugared almond extract juice (soumada).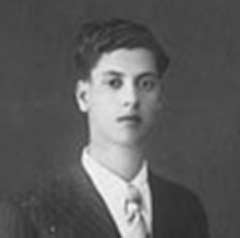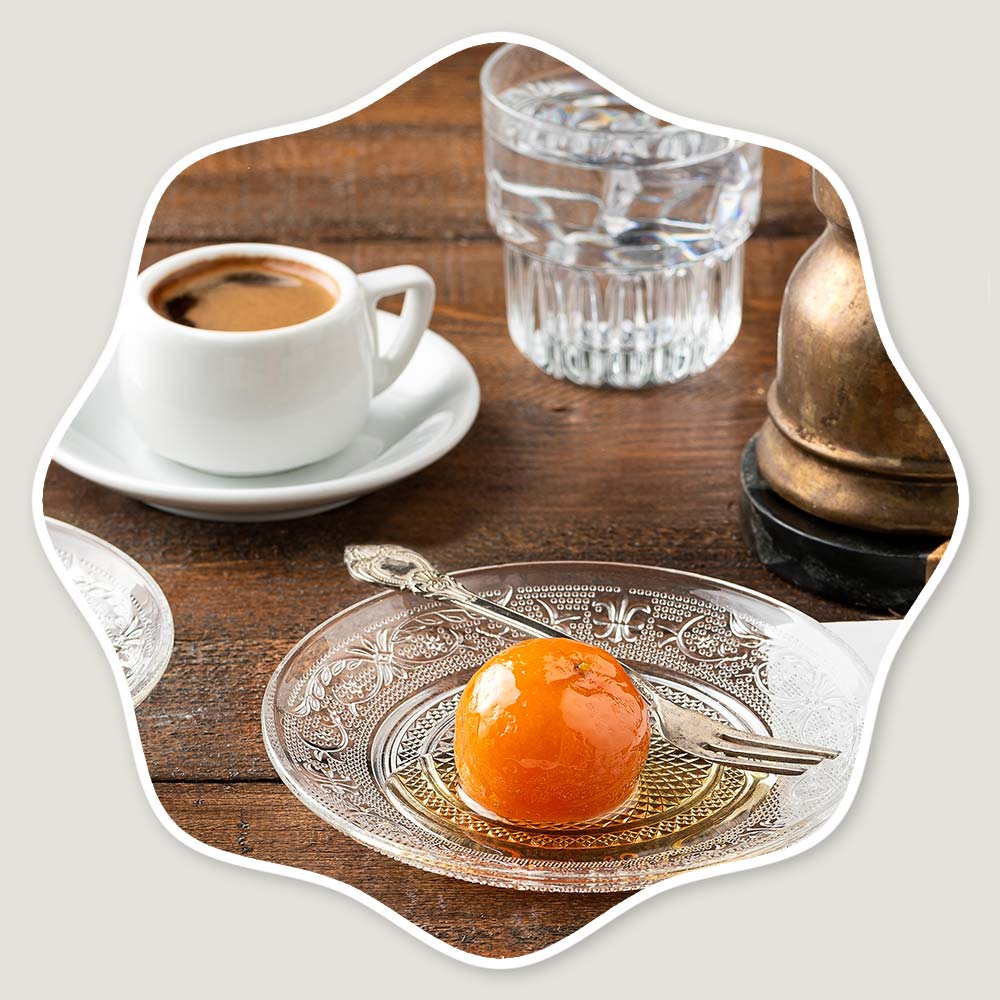 The most precious tear in the world
Chios is famous not only for its mastic but also for its excellent preserved-fruits-in-syrup. Sweets prepared based on traditional recipes from Chios and using not only the usual fruit and vegetables but also flower petals, such as those of roses and lemon blossoms.
Fruits form the largest part of the raw materials used in our products. In fact, the aromatic citrus groves of Kampochora, teeming with lemon, orange, mandarin, and bitter orange trees, gave our island the name "The Aromatic Chios".